ISAEECE 2018
The 2018 3rd International Symposium on Advances in Electrical, Electronics and Computer Engineering (ISAEECE 2018) was successfully taken place on April 13-15, 2018 in Hangzhou, China. All accepted full papers were published in Conference Proceedings and were submitted to Ei Compendex, Scopus and CPCI for indexing.
*ISAEECE 2018: EI Compendex Indexing Scopus Indexing
Group Photo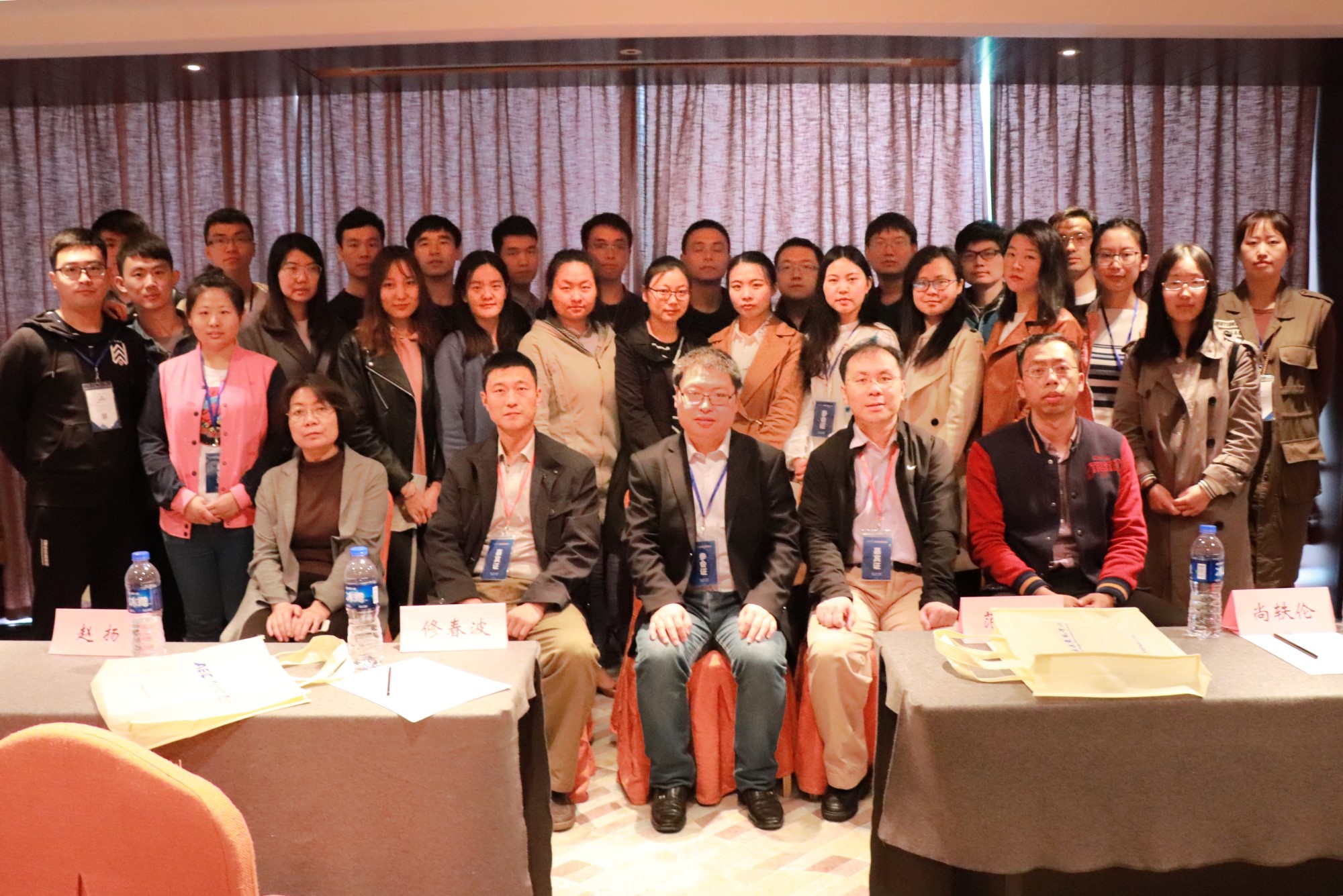 Keynote Speakers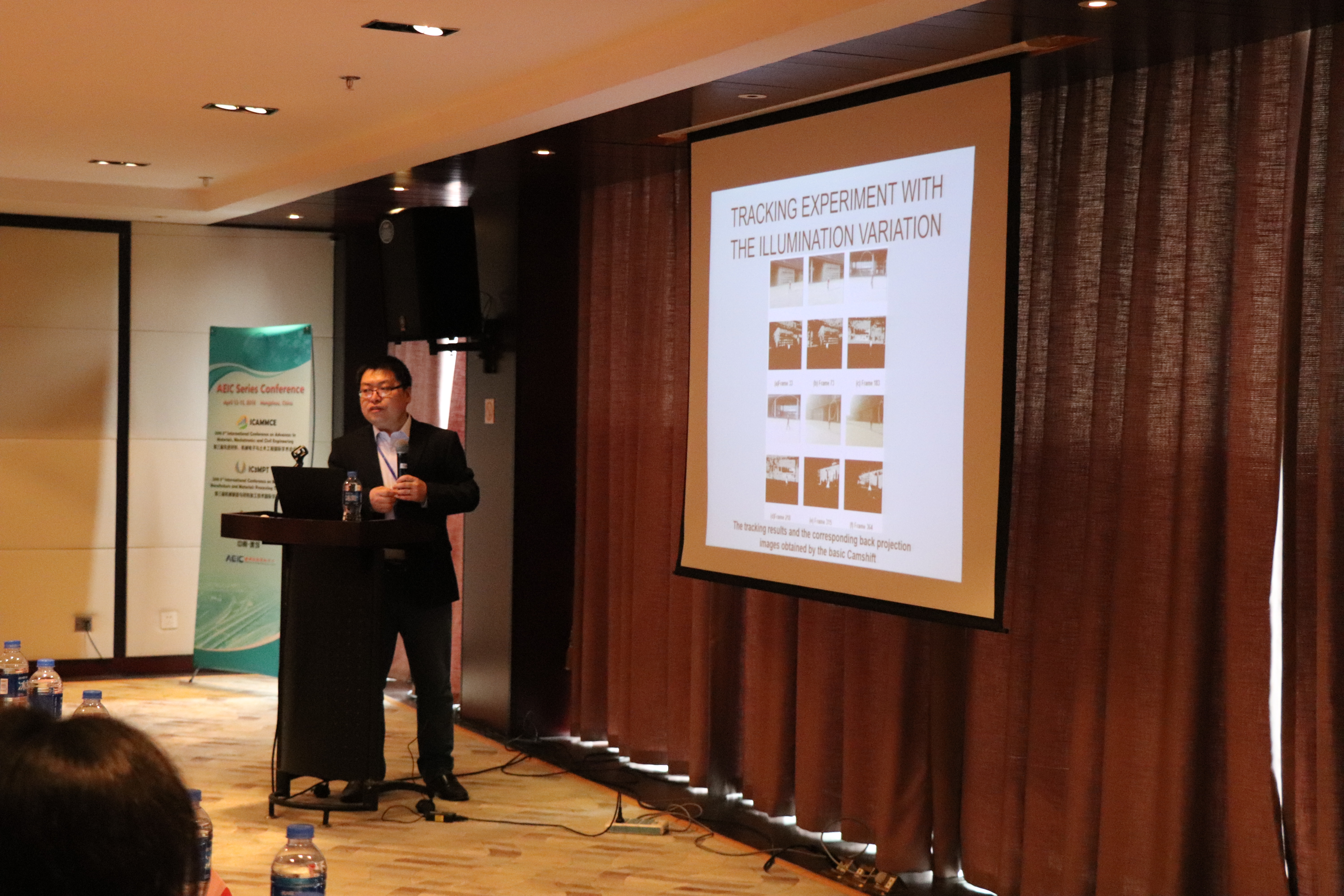 Prof.Chunbo Xiu, Tianjin Polytechnic University, China
Title: Automatic Guided Vehicle Based on the Target Tracking
Speech Abstract:
In order to meet the target tracking requirement in the complex background, an improved tracking method is proposed by modeling the saliency histogram of the target. The saliency values of different hues in the target area can be calculated by comparing the difference between the target and the background area. The weighted histogram can be used to strengthen the roles of the saliency hues and weaken the roles of the non-saliency hues, which can restrain the interference from the background. The probability projection image of the tracking image can be obtained by the back projection of the weighted histogram. An automatic guided vehicle can be designed by the improved tracking method. The guided vehicle can work in multiple modes, and it can be applied in many fields, such supermarket, airport, and so on.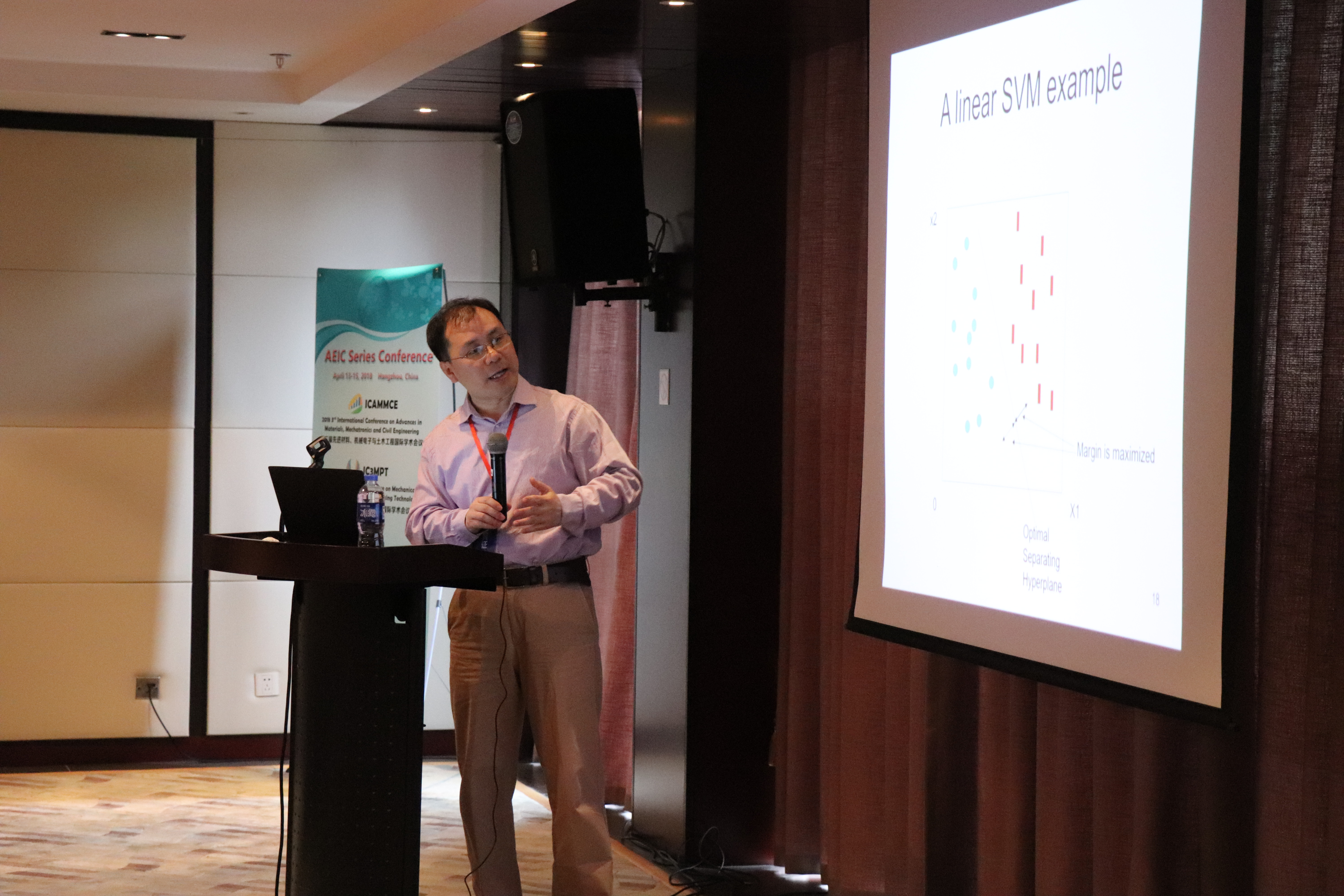 A.Prof.Guangzhe Fan, Dalian University of Technology, China
Title: Tree and Kernel Based Learning for Data Mining
Speech Abstract:
This talk involves reviewing several classical methods and new results of a few papers. No specific prior knowledge is assumed. We will review decision tree and random forest (ensemble). Review of SVM and Kernel Learning.Then we will introduce Kernel-Induced Random Forest and Signal Classification and Kernel-based KNN and Image Classification.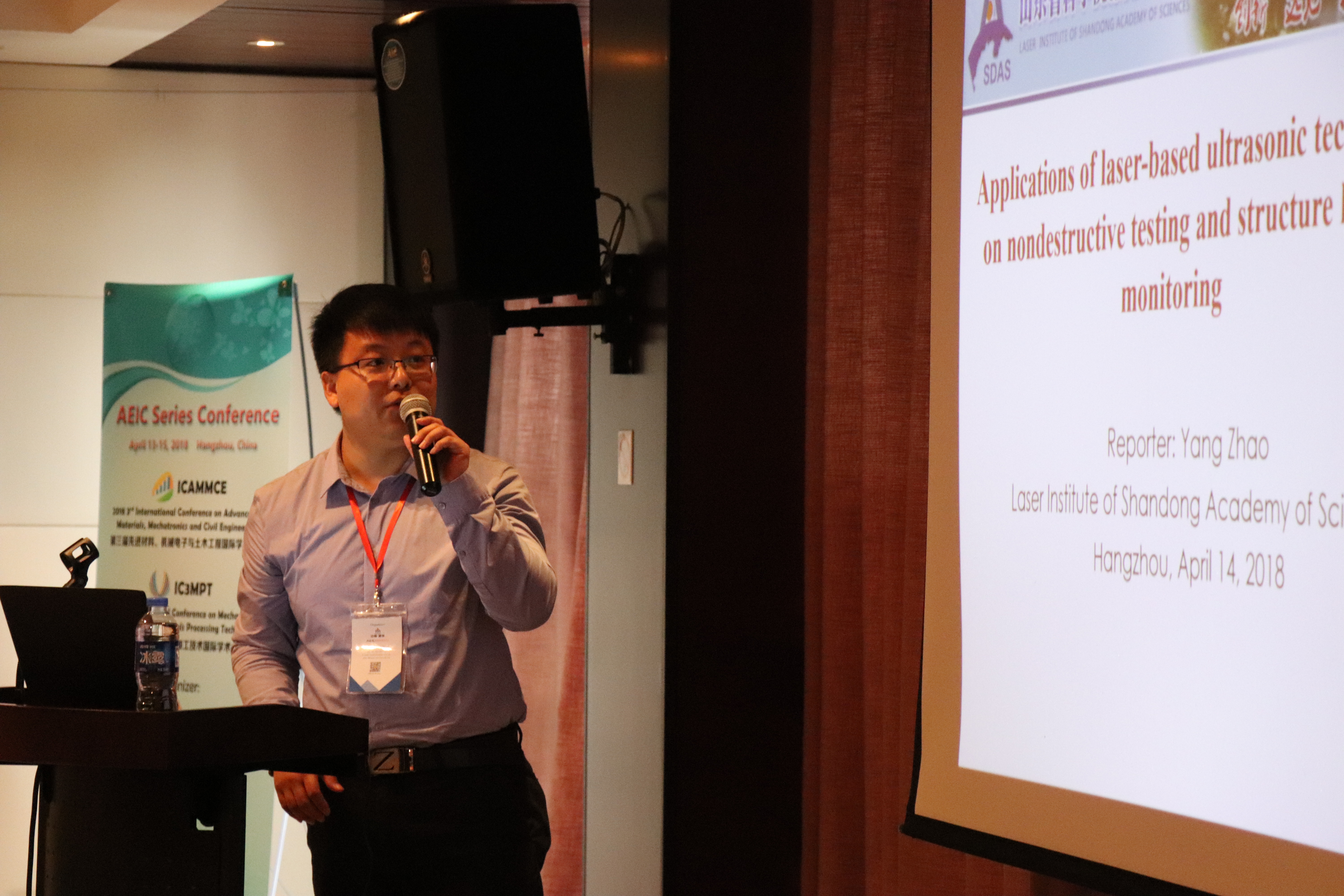 Dr.Yang Zhao, Laser institute, Qilu University of Technology (Shandong Academy of Sciences), China
Title: Applications of laser ultrasonic technique on nondestructive testing and evaluation of materials
Speech Abstract:
Nondestructive testing (NDT) is a wide group of analysis techniques used in science and industry to evaluate the properties of a material, component or system without causing damage. As one of unconventional NDT technology, laser ultrasonic technique (LUT) have played an important role in inspecting the materials in some extreme environments, such as high temperature, high pressure, corrosion, radioactive and etc. LUT uses lasers to generate and detect ultrasonic waves in a noncontact way. Thus, compared with the traditional ultrasonic technique, LUT has the advantages of high precision, high sensitivity without requirement for geometry of target material. So far, LUT has been well applied to composite inspections for the aerospace industry and on-line hot tube thickness measurements for the metallurgical industry. This talk describes the application of LUT on flaws detection in rail and thermal barrier coatings.
Oral Speakers